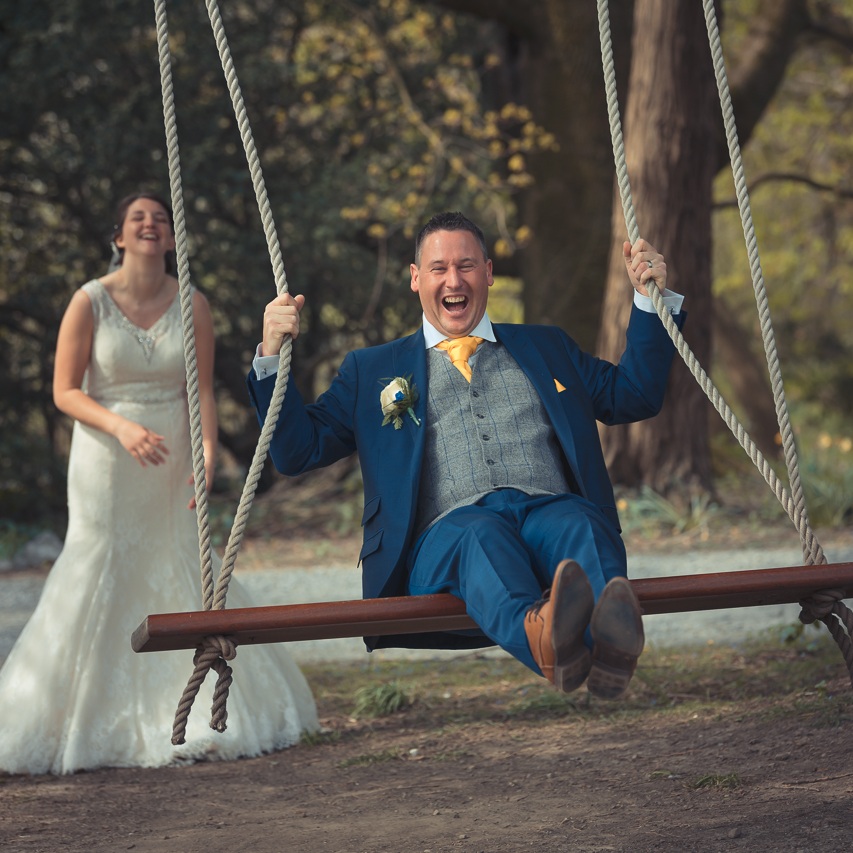 Welcome to Red Sweets Photography
In a lot of ways, I'm kinda like a bridesmaid.
Okay, so I don't get to start my day on Prosecco and finish it wondering where my shoes are. I don't usually wear a dress, either, and I probably wont cry during the ceremony (even the manliest of photographers can occasionally find something in their eye, though).
Thing is, I'm there from start to finish, and you've gotta make sure you like your bridesmaids, right? What if I spit when I talk, or only wash on Tuesdays? Can't have a bridesmaid like that, real or not. That's why I think it's dead important we have a chat before you make a decision - think of it as my chief flower girl audition.
I like to have a laugh whilst I work; keep it fun, get some natural pictures, joke around with you and your guests - y'know, be a part of your day and not some weird fella in the corner pointing cameras at people (I do that too, obvs).
Have a look through the gallery and drop me a message if you'd like to know more. If your wedding dates' available we can arrange the bridesmaid audition, get your wedding date reserved (no cost 'till we've had a chat), and then you get to see if you could put up with me for 14 hours!
All-Day Wedding Photography, only £950
9am to 11pm Coverage
I don't understand why most photographers leave after the first dance. Everyone's loosened up by that point and you can get some cracking shots later in the evening. Gran and Grandad knocking back Sambucas, the occasional newly-married dance-off, or Auntie Barbara aggressively flirting with a best man. Plus, y'know, everyone enjoying your wedding, of course.
Drone Photography Included
Providing the weather gods are feeling kind, I'll use my drone to get some spectacular aerial images. Unlike a lot of suppliers there's no additional cost for this, but because of things like the weather, no fly zones and the fact I'm still on the run for the Heathrow Airport incident, I can't guarantee it. However, if I get the chance it'll definitely be out whilst I pull my concentration face and make missile noises.
Online Gallery
I used to send a USB stick once the pictures were finished, but you know what you can't do with that? You can't look at them at work. You can't look at them on the toilet. And when your mums friend who's dead annoying wants to see them, you can't just send her a link. Now you can. A fully online, password-protected gallery that works on all devices.
I definitely recommend chatting with your wedding photographer before parting with any money. What if they pick their nose, or only wash on Tuesday's? Or you simply just don't get along with them?
That's why I always suggest having a chat first. I don't ask for a deposit upfront, nor will I try and make you spend more or force you to sign on the dotted line. I think you should be completely happy with your choice before committing to anything, which is why I also give you a week to decide after we've spoken, too.
If you want to see if you're date's available, drop me a message and I'll get in touch as soon as I can.